This pumpkin apple bisque will always have a special place in my heart.
It's a recipe I played around with for years, and when Doug and I decided to get married in the fall, I just KNEW I had to serve this at our wedding.
Wedding Bells In The Fall
I wanted to bring the feeling of fall into all aspects of the wedding. Our wedding venue was a beautiful, old mansion called The Willows. It overlooks majestic trees that just glow in the October sun.
My flowers were a combination of calla lillies and roses in all the autumnal shades of yellows, oranges and reds.
We used pumpkins and candles everywhere! I'm sure that's no surprise to any of you who know how I love to decorate this time of year!
For this pumpkin apple bisque, we had the caterer serve it in small, cleaned out and baked pumpkins, which served as the bowls.
It really made an impression because when people talk about our wedding, they almost always mention this pumpkin bisque in the pumpkin bowls.
But don't worry. This pumpkin apple bisque is so good, it will impress in any bowl.
It's decadent and delicious. I hope you enjoy!
Pumpkin Apple Bisque
Servings: 4-6
Difficulty: easy
Ingredients
4 slices bacon, diced
2 Tbsp butter
4 red apples, diced (I like McIntosh)
1 carrot, chopped
1 onion, chopped
1 celery rib, chopped
1 garlic clove, minced
1/4 cup white wine
1/2 cup apple cider
2 quarts chicken stock
2-1/2 cups canned pumpkin
1 tsp dried thyme
1 bay leaf
Salt and pepper, to taste
1 cup cream
Sour cream (optional garnish)
Fresh chives (optional garnish)
Directions
In a large pot, cook the bacon until crisp. Transfer it to a paper towel-lined plate and add the butter, apples, carrots, onion, celery, and garlic to the pan with the bacon grease. Cook until soft.
Add the wine, cider, and stock. Add the pumpkin puree and herbs. Simmer for one hour. Remove bay leaf. Puree the soup in a blender. (The Vitamix works great for this or you can use an immersion blender.)
Add the cream and finish with salt and pepper, if needed. Top it off with a small dollop of sour cream and snipped chives, if desired.
I even used fresh, fall flowers on our wedding cake. I had the layers for this cake flown in from my homestate of California! A local food stylist put it together, added some ribbon and flowers and it was ready to eat!
What I still love as I look at that cake is that the simplicity of it made it so beautiful. You know me…I'm not a frilly or fancy gal.
More Fall Ideas
Fall is filled with so many delicious flavors. If you're an apple lover, be sure to check out my apple brownies recipe…it's one of my most popular! And if you're simply craving another warm and comforting soup, my version of New England clam chowder is a hearty treat.
If you like the idea of serving up pumpkin soup in a pumpkin bowl like we did at our wedding (without all of the work,) check out these cute tureens I found that are perfect for fall soup season!
Just click on the highlighted blue link to learn more about the item.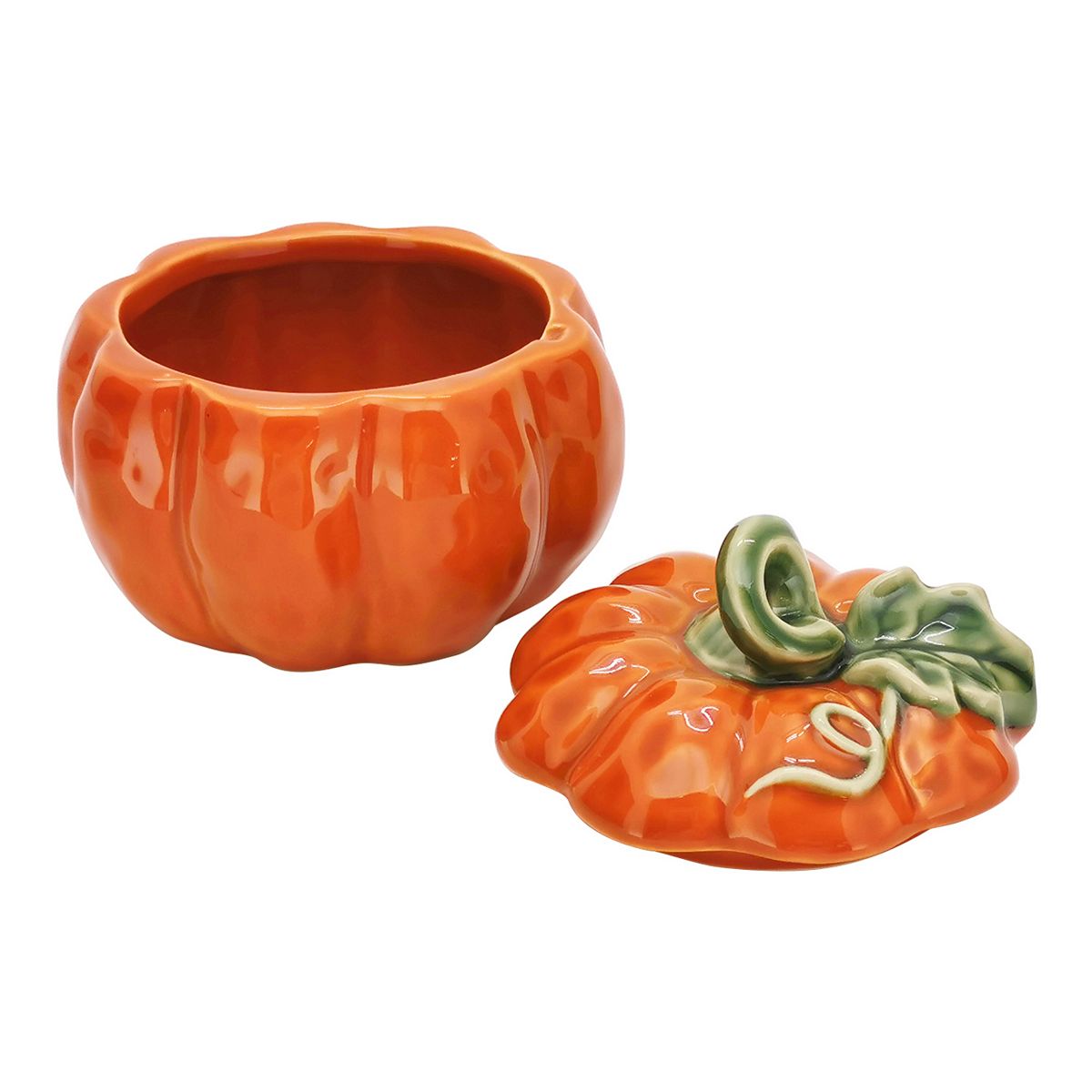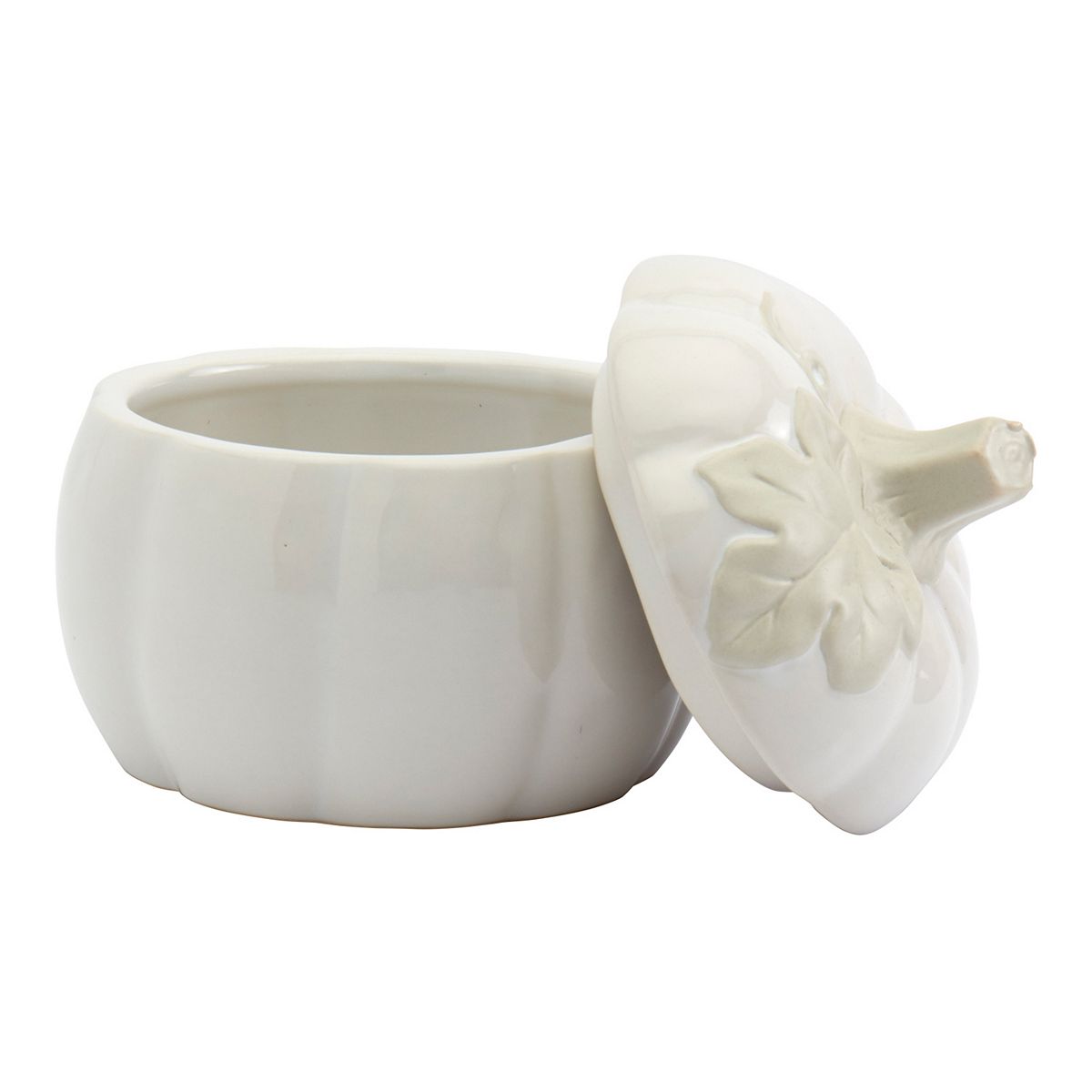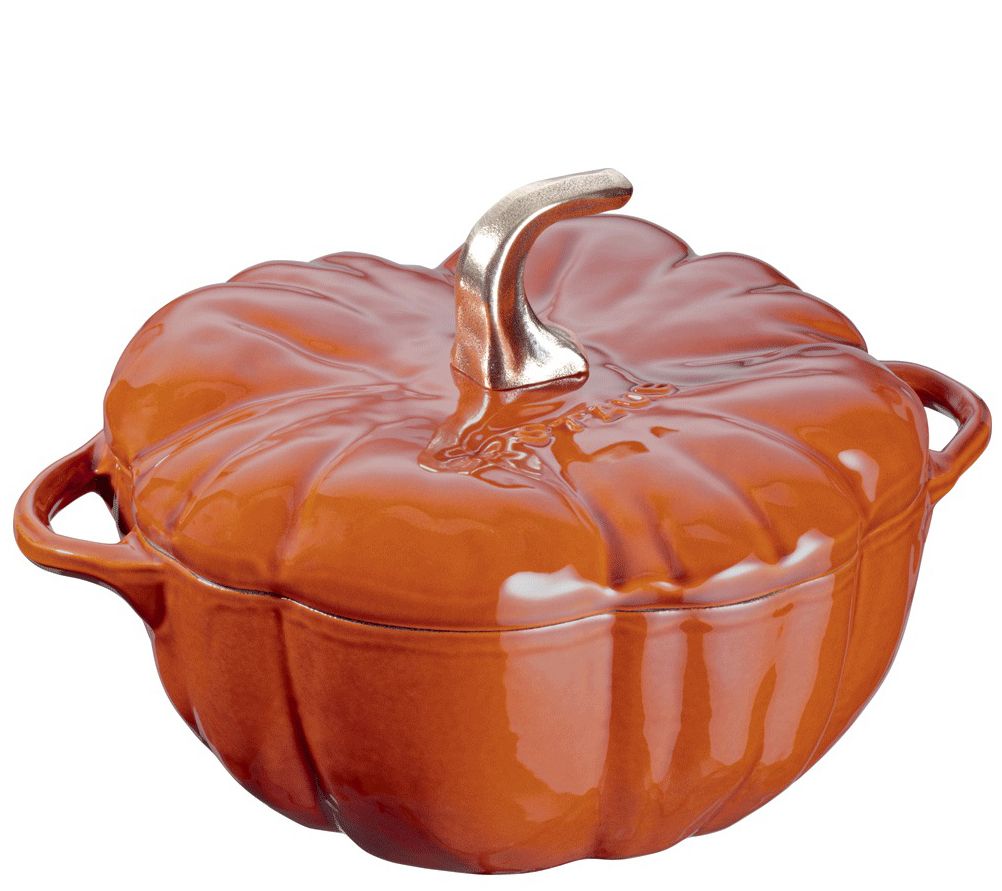 Happy Anniversary To Us!
This year will mark our 17th wedding anniversary, but we've been together as a couple for 20 years. And aren't I lucky that I still get the same giddy goosebumps whenever Doug walks into the room?
It hasn't always been sunshine and roses. Let's face it, no marriage truly ever is. But we make a great team, have complete faith in each other, and at the end of the day, there's no one I'd rather have as my co-pilot through the ride of life. #grateful 🙂
From our home to yours,
Jill