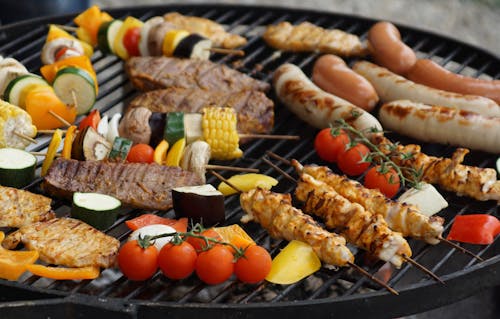 Are you ready to try some new BBQ Recipes? Memorial Day Weekend is coming and that means it's time to think about firing up the grill!
I'm always looking for a new BBQ recipe to try, so I put together a few of my favorites as part of a little mini-series.
These BBQ recipes and tips are going to get you ready for Memorial Day Weekend and beyond. I also put together a list of grilling essentials to make sure you're ready for the grilling season (these are great ideas for Father's Day too!)
Let's start with with something I think is crucial to grilling success…
Marinades!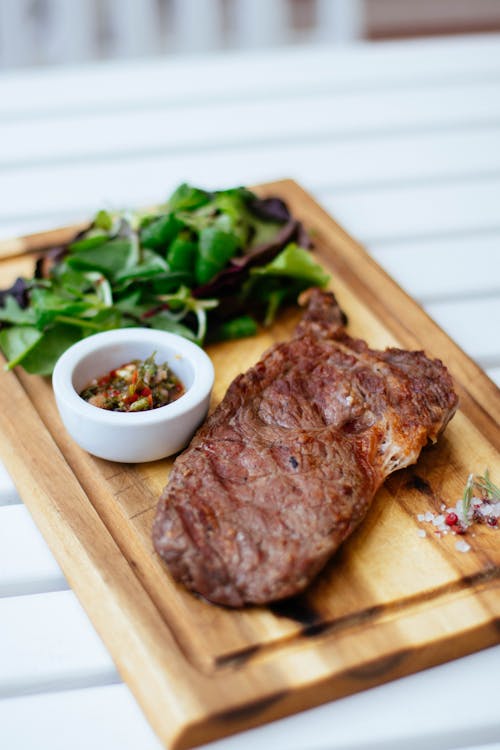 Everything I've learned about cooking on the grill, I learned from my Dad. He was the ultimate Grill-Master.
His biggest lessons? His most important tips? Well, there are two.
Don't get your grill too hot. It's better to take a little longer on a more medium temp than rushing and scorching your food on high heat. Use indirect heat with both charcoal and gas grills. This is especially true for chicken and pork, as cooking at too high of a temp will result in dried out meat with little flavor. No thank you.
Marinade. Marinade. Marinade.
My Dad loved to cook, so he was always playing around with flavor combinations. But regardless of flavor profile, his marinade always had the same base ingredients. What was his magic combo?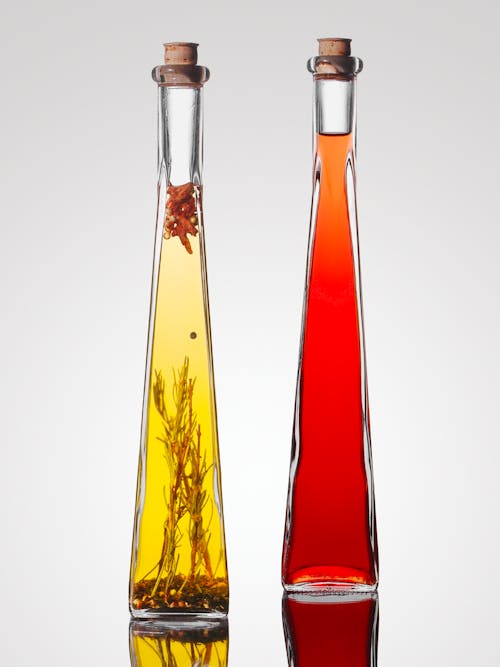 Oil (usually olive or vegetable), soy sauce, and juice.
For steaks, chicken and pork, the trifecta (had to use that term, my Dad was into horse-racing) was the saltiness of the soy sauce, the acidity of the citrus juice and the oil to bring it all together. Occasionally, he'd swap vinegar for the juice. Once he had his base, he let his imagination go wild.
And here's the best part….you use equal parts of each, so it's a pretty easy marinade recipe to remember. He used to use 1/4 c. of each for about 1 lb. of meat. But there were only 3 of us, so he wasn't grilling big quantities.
For my family of 4, which includes my teenaged son (who should count as 2 people the way he eats,) I usually do 1/3c. of each. I always grill up extra, because leftovers make my life easier 🙂
Here are a few combinations I like to use to jazz up Dad's marinade base.
Orange juice/soy sauce/olive oil and then add brown sugar, garlic and sriacha or red pepper flakes.
Lime juice/soy sauce/olive oil and then add chopped cilantro, garlic, and jalapenos.
Pomegranate juice/soy sauce/ olive oil and then add red wine, peppercorns and rosemary.
Balsamic vinegar/soy sauce/sesame oil and then add honey, garlic and ginger.
I don't measure my additions…I do it by taste. Remember, your additional ingredients are there to enhance, not overpower. So, I add a splash of red wine, or a tbsp of brown sugar. You can always add more, but you can't take it back if you add to much! You won't have to add salt because of the soy sauce (and you can use the reduced sodium version, that's what I do).
I like to marinade my meat overnight. When I see a recipe that calls for marinading for an hour, I shake my head. There's no way you're going to get a payoff from an hour. At the very least, get things soaking in the morning of your event, so you have at least 8 hours of marinade time.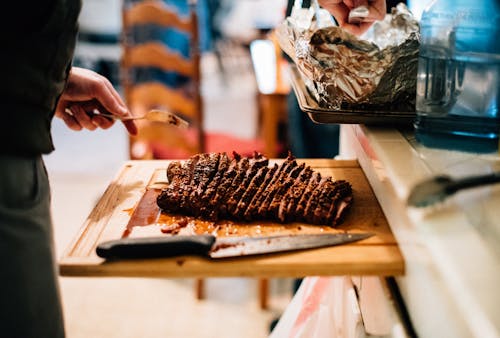 I also like to take a fork and prick my meat a few times to allow the deliciousness of the marinade to soak right in. The acidity of the juice also help to tenderize the meat so you'll have a flavorful and tender bite!
You can marinade in a glass or stoneware dish or a zip top plastic bag. It's not recommended to marinade in a metal pan as the acidity of the marinade could interact with the metal and affect taste. Yuck!
Can I reuse the marinade during cooking?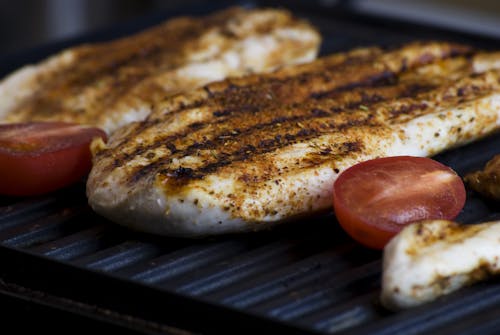 Short answer. NO! If you like to baste your food with marinade while cooking, DO NOT reuse the marinade that raw meat was sitting in.
Instead, before you marinade, save a little of your mixture and use that for basting.
You can bring your used marinade to a full boil for a minute on the stove if you really want to reuse it while cooking…I've never done that, it's just easier to save a little at the beginning. There's something about the prospect of raw meat and taking a chance…I think I'll pass.
More recipes and tips to come!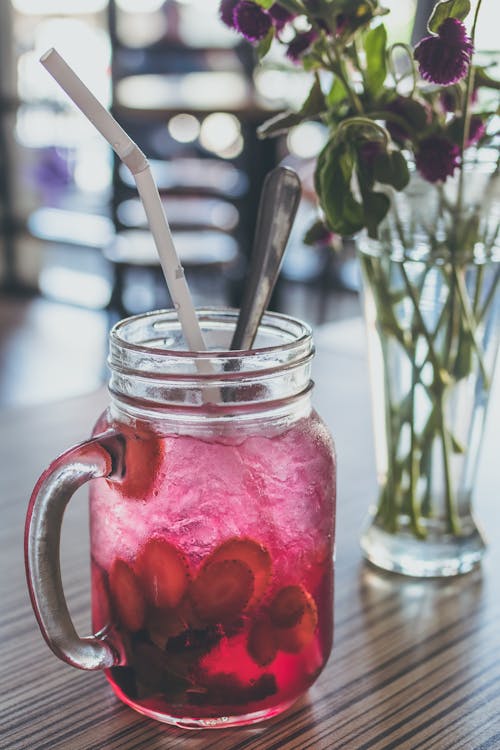 Today is the first day of my BBQ miniseries with tips and recipes to help get you ready for Memorial Day! Check back tomorrow when I'll share one of my favorite seafood items for the grill. And if you're looking for a great summer inspired cocktail, be sure to check out my recipes for delicious and fruity sangria.
And a true grill master is only as good as his or her tools….so if you want to make sure you're ready for grilling season, don't forget to check out my list of grilling essentials.
From my BBQ to yours,
Jill